1968 Ford Mustang GT
1968 Ford Mustang GT/CS
In 1981, the movie Goin' All The Way came out in theaters, featuring a Sunlit Gold California Special known as "Artie." "Artie" was the owner of the car, who was unable to find true love until the end of the film. Even though "Goin' All The Way" only achieved "B Movie" status, we think the recent restoration of "Artie" is top notch!
"Artie" is nicely optioned, with standard interior, floor console, factory disc brakes, factory air, automatic transmission, "tilt away" steering wheel, power steering, 289 C code engine, and clock.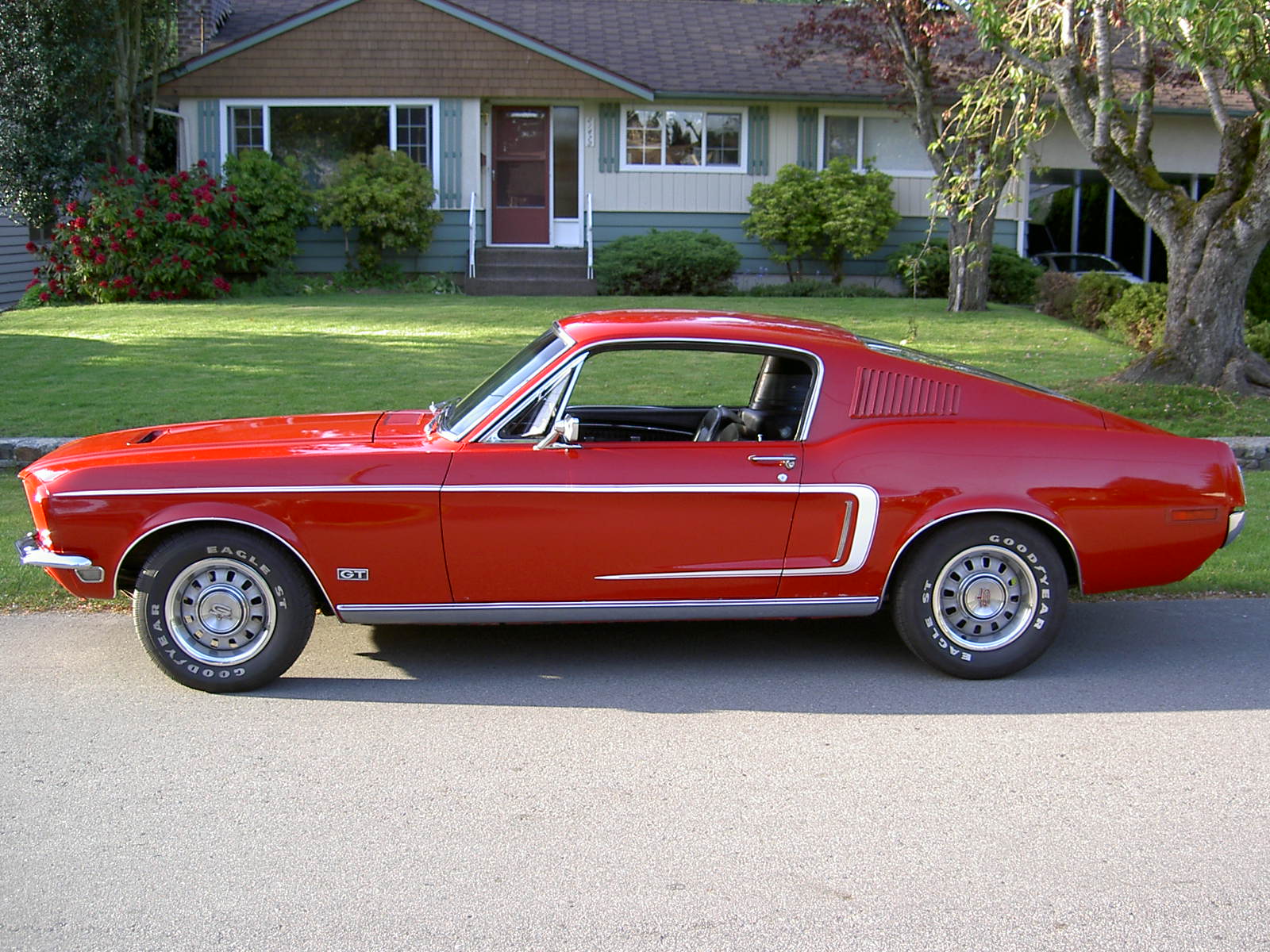 Any early Mustang that has been featured in a movie is extremely sought after, and rare. This car is documented, with its original engine and transmission.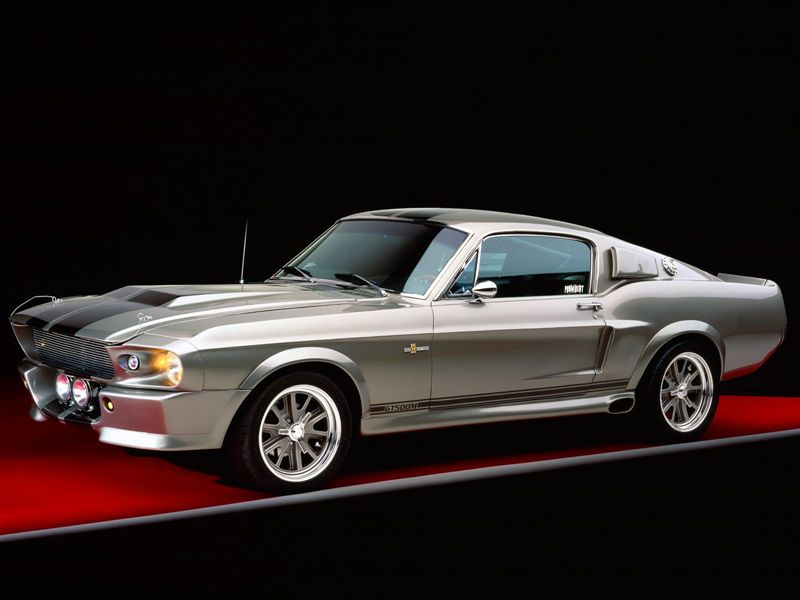 1968 Ford Mustang Shelby GT500